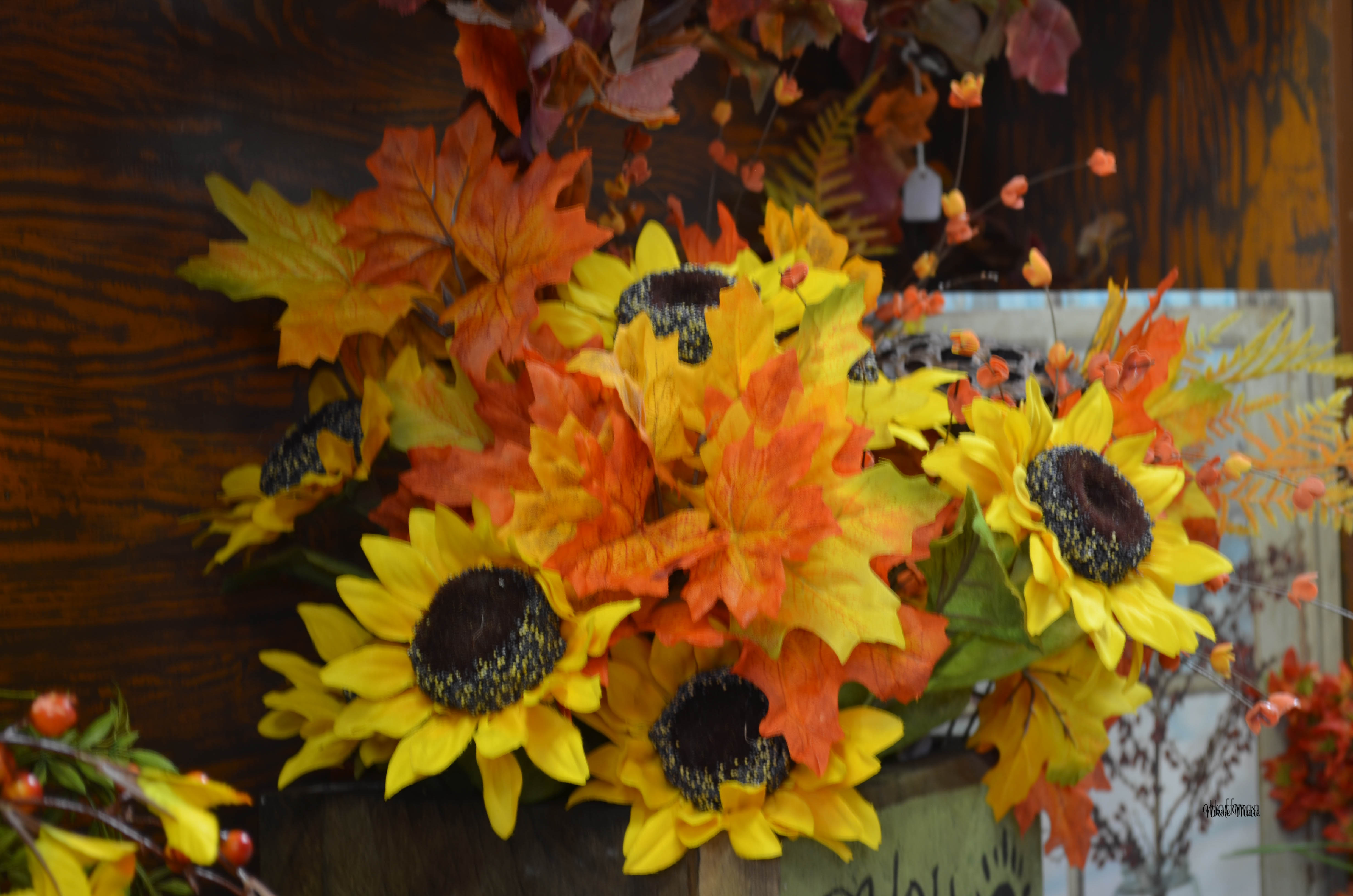 Customized Handmade Bouquet
We pride ourselves in creating beautiful, personalized bouquets for all occasions.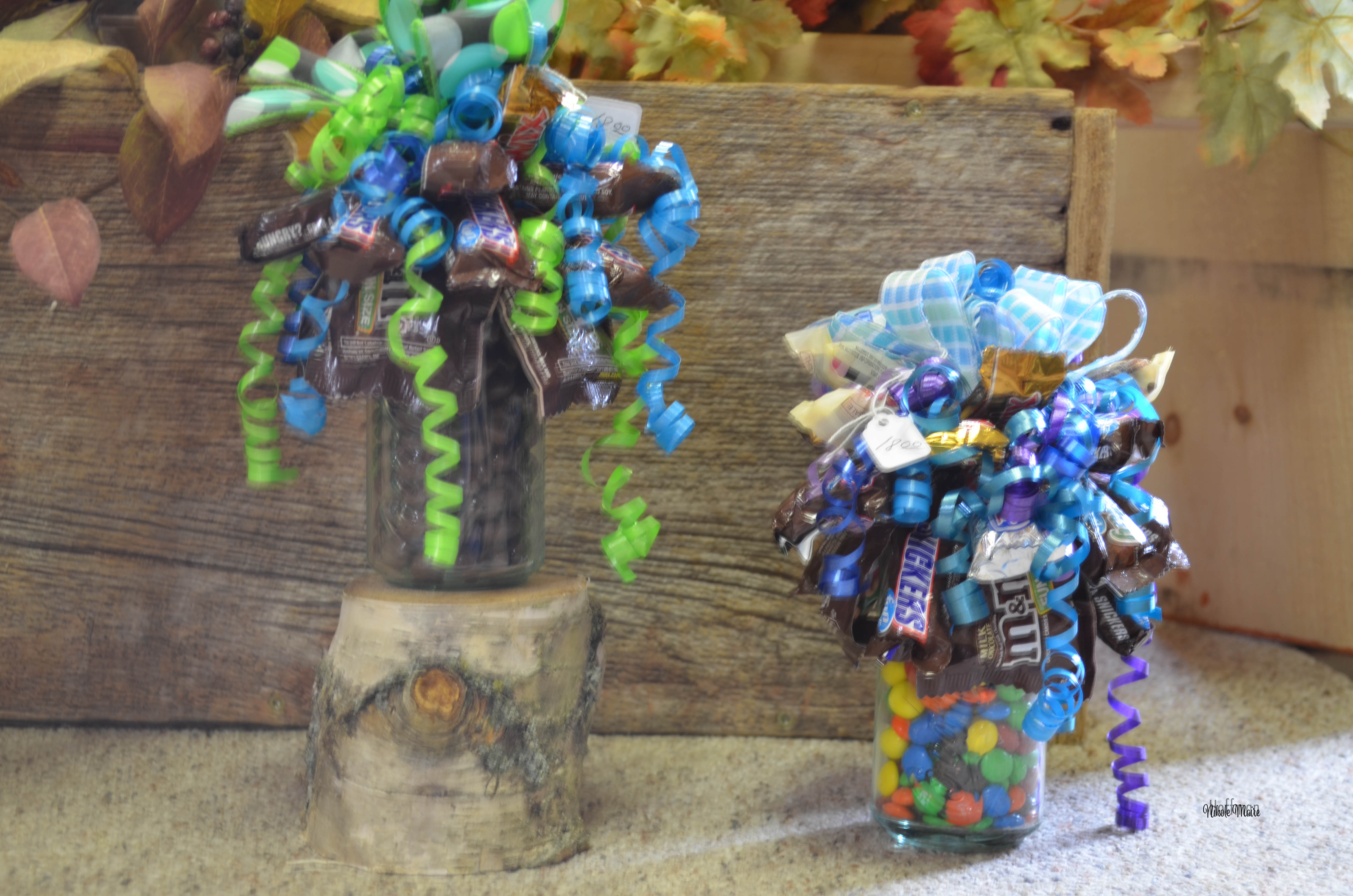 Small Hometown
Bouquets
Gift Shop
Easy Ordering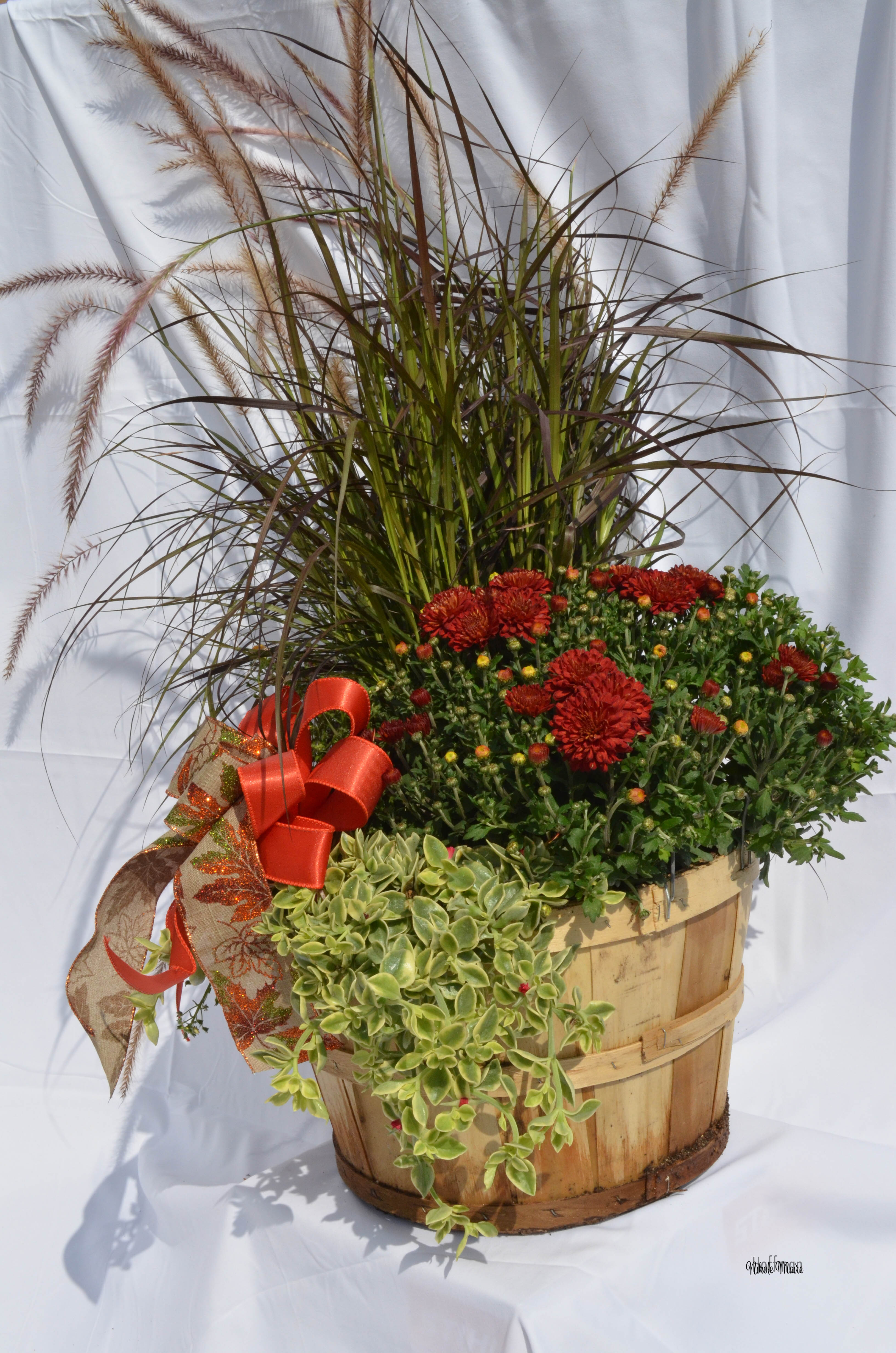 Personnal
Custom made for any occasion.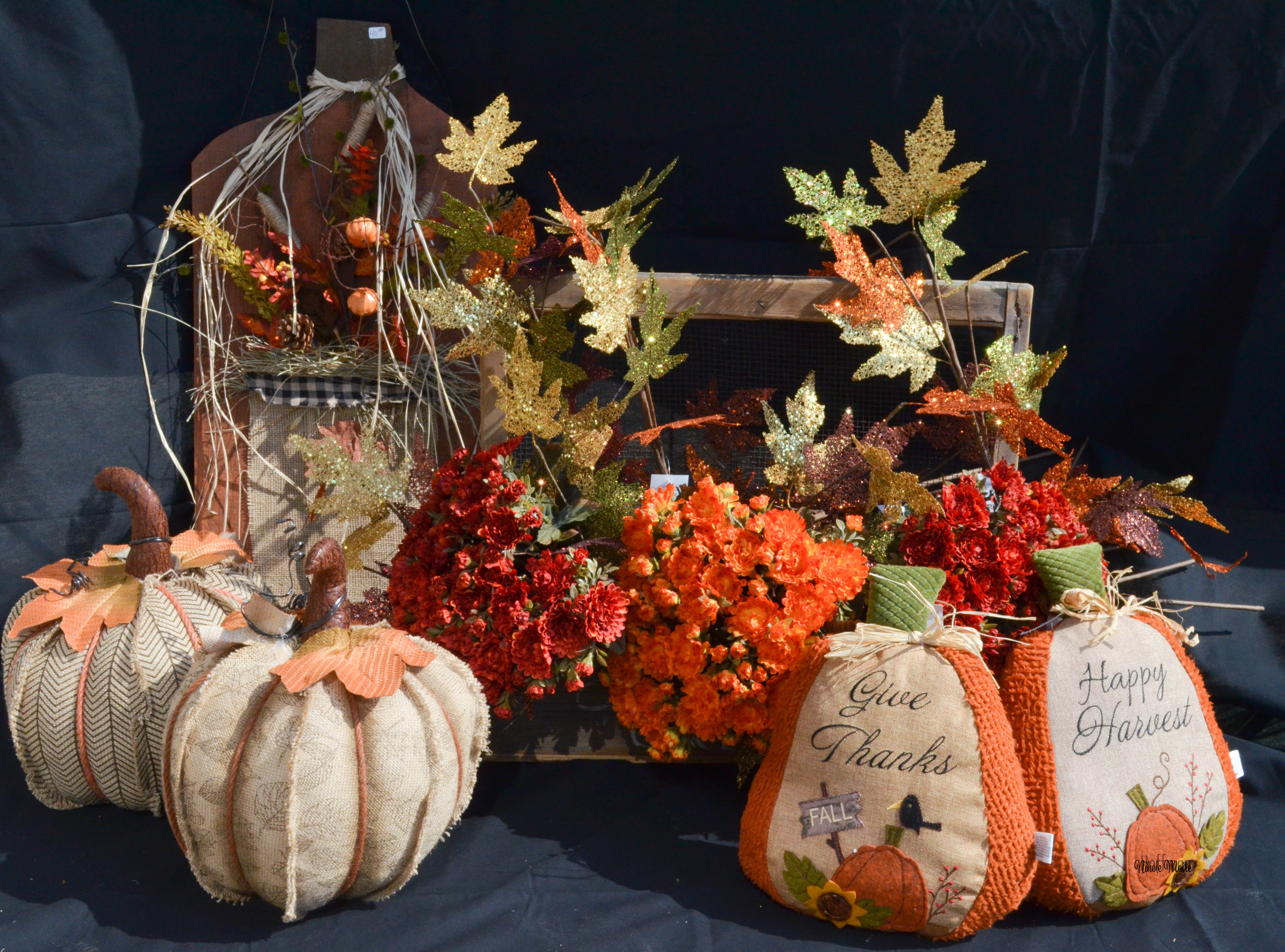 Gift Shop
We have a customized gift shop to personalize any arrangement.
We have Spring Flowers and Vegetables
Every Spring we have annuals and vegetables available for purchase.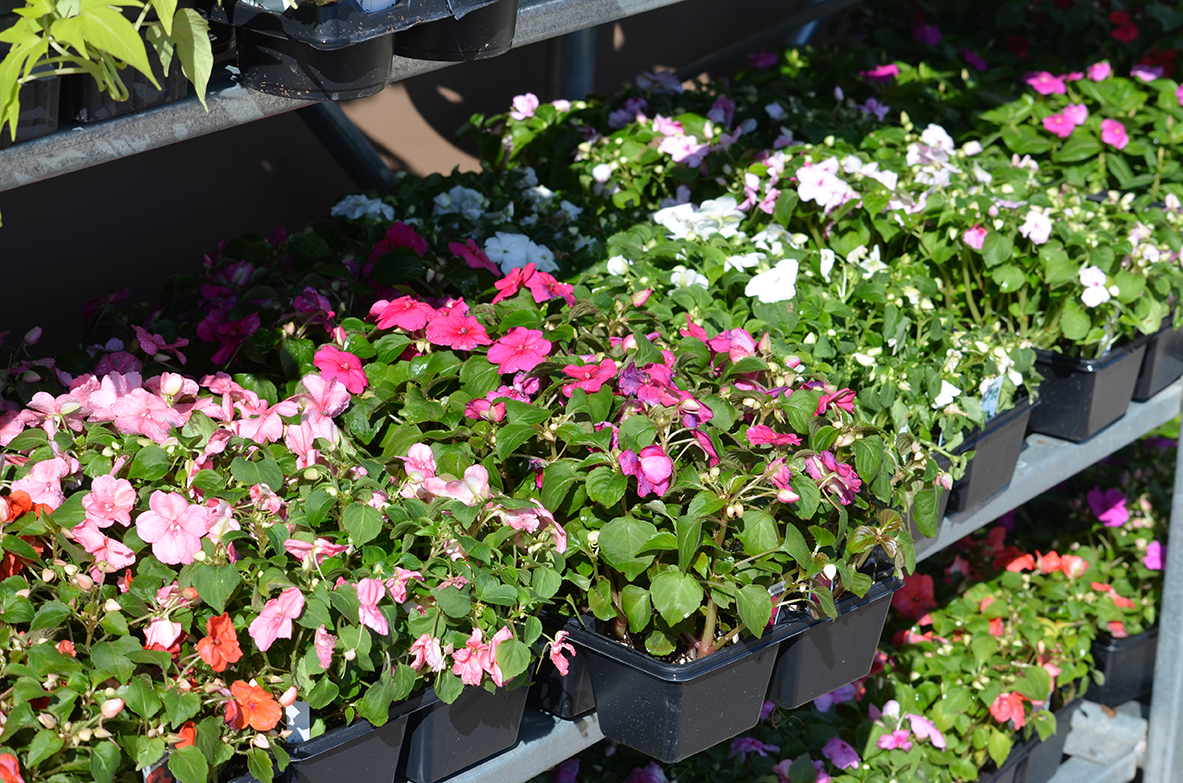 Next Steps...
Call Us Today
(608) 994-2999
Bloomington, WI 53804